INTRODUCTION
The IGNOU AHE Project Report is to study the environment that has the greatest impact on most of us nowadays. This IGNOU AHE 1 PROJECT should be accomplished individually by every learner of AHE program. In this context, the IGNOU AHE PROJECT plays a crucial part in the learning process. So this IGNOU AHE 1 PROJECT can be considered as a motivation for the students since it permits them to pick various techniques and methods during its development.
The course IGNOU AHE 1 PROJECT GUIDE offers undergraduate students an introduction to the essential topics of AHE (Application Course in Human Environment). IGNOU AHE PROJECT is a research assignment, given to students which requires a larger amount of effort than is involved in a normal assignment; it requires students to undertake their own fact finding for IGNOU AHE SYNOPSIS and IGNOU AHE REPORT.
OBJECTIVES OF IGNOU AHE 1 PROJECT REPORT AND SYNOPSIS :
The Objectives of IGNOU AHE 1 PROJECT REPORT For the better understanding and overall idea about the course, it is also available in both language Hindi and English. students have to take IGNOU AHE PROJECT under the bachelor degree program.
This framework for IGNOU AHE PROJECT REPORT and IGNOU AHE PROJECT SYNOPSIS, the following specific objectives to enable a learner to:
Identify and formulate research problems
Write a good research proposal for IGNOU AHE PROJECT
Identify and use appropriate research design
Conduct scientific investigation in a systematic way
Collect and analyze the data for IGNOU AHE REPORT and IGNOU AHE SYNOPSIS
Learn to use appropriate statistical methods
PREPARATION OF IGNOU AHE 1 PROJECT REPORT
The students have to pick a specific area in which they are interested in. Then they have to consult with their Guide, they have to choose a specific topic for their project work.
The following format will help you in preparing synopsis mention below:
The Title of the Proposed Project
Background of the Study
Objectives of the Study
The hypothesis of the Study If any
Research Methodology: Sample, Tests/Tools, Statistics to be used
References/Bibliography
TOPICS FOR IGNOU AHE 1 PROJECT REPORT :
AHE 1 (SYNOPSIS: 10-15 PAGES, REPORT: 70-100 PAGES)
(SAMPLE TOPICS)….( AND IF YOU ARE LOOKING FOR SOME CUSTOMIZED SOLUTION? For Your Project Our Team IGNOUFriend are happy to help You.)
Ecological Imbalance and Environmental Degradation: An Analytical Study
An Observational Study on Women's Role towards Environment
An Analytical Study on Environmental Global Warming
Attitude, Awareness, and Practices towards Environment among Women
A Study of GreenHouse Effects and Climate Disasters in India
A Study on Conservation and Degradation of Natural Resources
A Study about Various Dimensions of Environmental Degradation, Its impact and awareness among People.
Buy Readymade IGNOU AHE 1 Project Report and Synopsis Online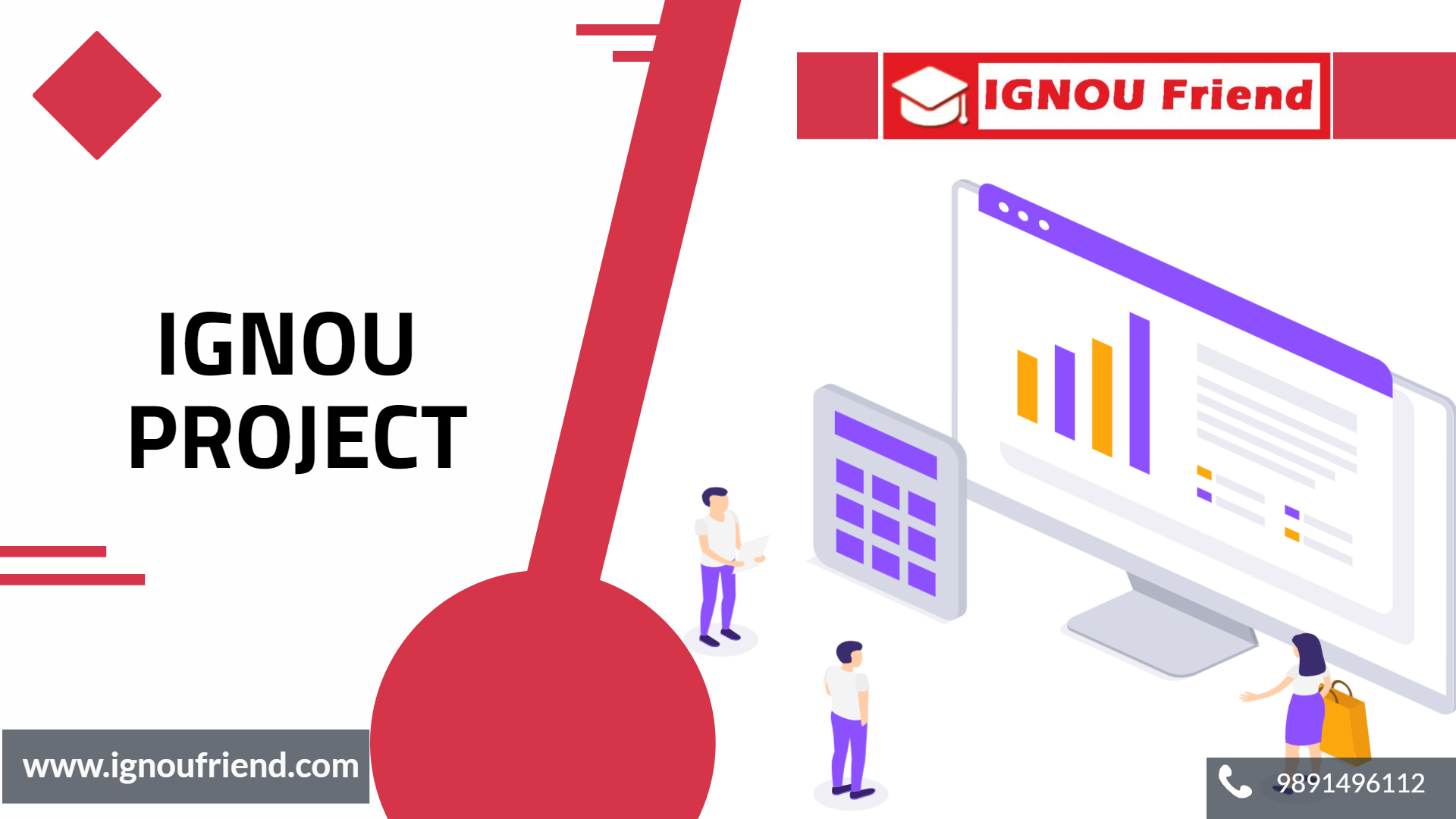 Our expert team prepares the project as per your norms and under university guidelines and specific instructions of students. We provide you 100% surety of quality, originality, of project and maintain the standard to help you score high.
Get premium quality work by IGNOUFriend's expert team to make your IG