INTRODUCTION
Diploma in Panchayat Level Administration assists with the important knowledge, skills, abilities and talents needed for strengthening local democracy and the process of decentralized planning and arrangement. It also helps them to work with elected agents and representatives in a cooperative and coordinated fashion. The Maximum duration of the course is four years and the minimum is one year, respectively.
OBJECTIVES OF DPLAD PROJECT REPORT AND SYNOPSIS
The objective of the course is to train and be ready for the real life project. In this project the learners are trained for the local level election and administration for the Panchayat.
The framework for IGNOU PGDHE PROJECT REPORT and IGNOU (DPLAD) PROJECT SYNOPSIS, the following specific objectives to enable a learner to:
Identify the research problems
Write about a good research proposal
Identify and research design
Conduct a scientific investigation in a systematic way
Collect and analyze data of DPLAD
Learn about using appropriate statistical methods.
PREPARATION OF IGNOU DPLAD PROJECT REPORT
The students have to pick a specific area in which they are interested in. Then they have to consult with their Guide, they have to choose a specific topic for their project work.
The following format will help you in preparing synopsis mention below:
The Title of the Proposed Project
Background of the Study
Literature Review
The rationale of the Study
Objectives of the Study
The hypothesis of the Study If any
Research Methodology: Sample, Tests/Tools, Statistics to be used
References/Bibliography
TOPICS OF IGNOU DPLAD PROJECT
BPRP 004 (SYNOPSIS: 8-12 PAGES, REPORT: 100-120 PAGES)
(SAMPLE TOPICS)….( AND IF YOU ARE LOOKING FOR SOME CUSTOMIZED SOLUTION? For Your Project Our Team IGNOUFriend  are happy to help You.)
A Study on the Role of the 73rd Constitutional Amendment Act on Women empowerment.
A Study of Micro Finance Facilities and Analyzing the Awareness Level of Rural People about Micro Finance
Status of Scheduled Tribes Women
Violation of Human Rights of Women
Women's Empowerment in Panchayati Raj Institution
A Study on Mahatma Gandhi National Rural Employment Guarantee Act (MGNREGA) and Its impact on Rural livelihoods
The Status of Dalit Women in Rural area
Impact of Integrated Child Development Services with Regard to the Social and Physical Development of Preschoolers
Role of Rural Banks in the Empowerment of Farmers
Role of Non-Government Organizations (NGOs) in Educating and Empowering Women
Role of Communication For the Development of Rural Women With Special Reference to Self-help Group
Buy Readymade IGNOU DPLAD Project Online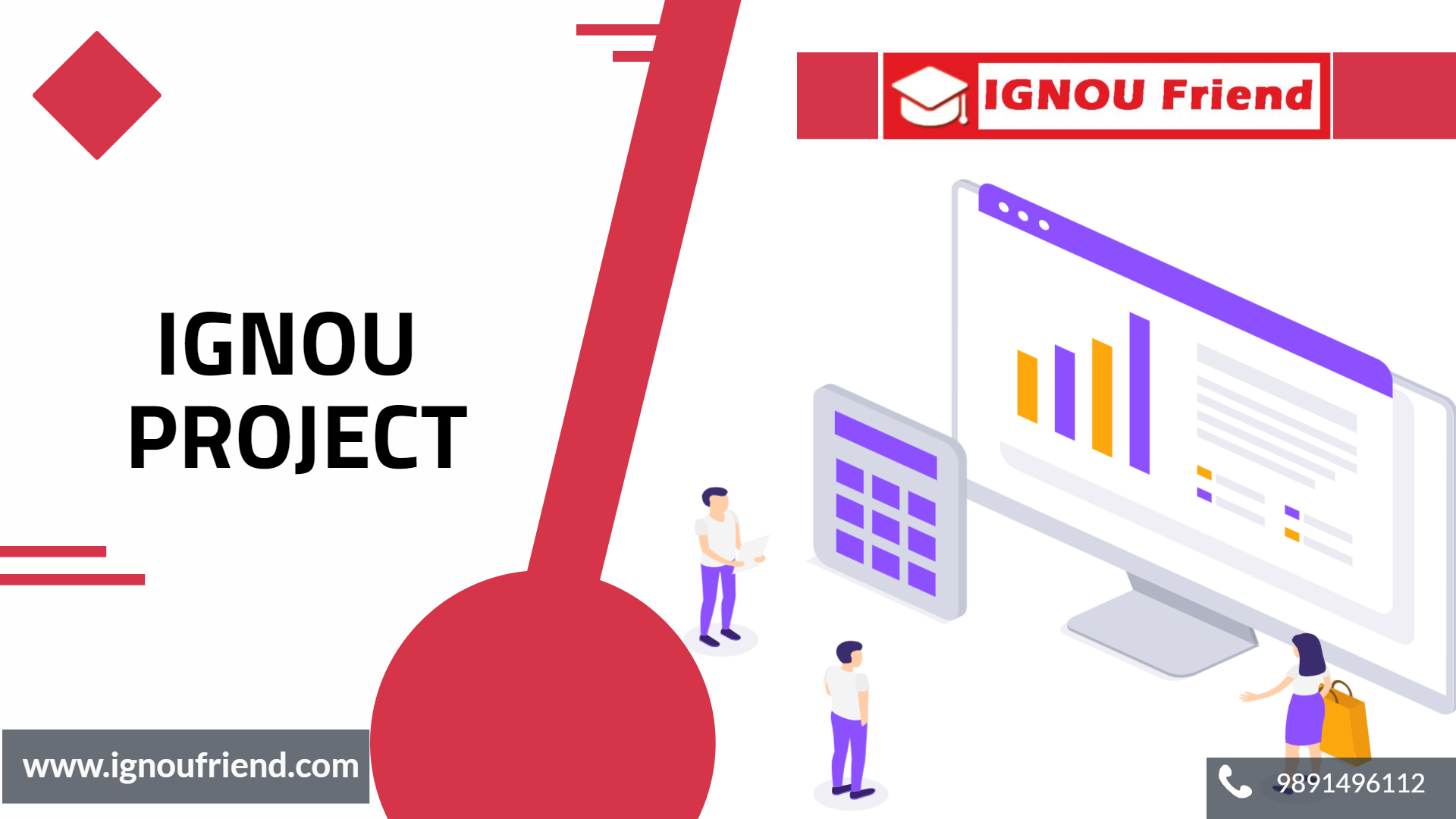 Our expert team prepares the project as per your norms and under university guidelines and specific instructions of students. We provide you 100% surety of quality, originality, of a project and maintain the standard to help you score high.