INTRODUCTION
An IGNOU PGDDM PROJECT Provides complete information to the students on disaster preparation, recuperation and reduction. This IGNOU DISASTER MANAGEMENT PROJECT enables the learners to carry out a risk assessment and susceptibility analysis. Generate community awareness, and strengthen. Instils new skills, abilities and sharpens existing skills. In IGNOU minimum Duration of this course is 1 Year and maximum duration is 4
OBJECTIVES OF IGNOU PGDDM PROJECT REPORT
IGNOU DISASTER MANAGEMENT PROJECT focuses on giving information to the students about how to avoid or reduce potential losses from hazards and achieve rapid and effective recovery.
The framework for IGNOU PGDDM PROJECT REPORT and IGNOU PGDDM PROJECT SYNOPSIS, the following specific objectives to enable a learner to:
Identify the research problems
Write about a good research proposal
Identify and research design
Conduct a scientific investigation in a systematic way
Collect and analyze data of PGDDM
Learn about using appropriate statistical methods.
PREPARATION OF IGNOU PGDDM PROJECT REPORT
The students have to pick a specific area in which they are interested in. Then they have to consult with their Guide, they have to choose a specific topic for their project work.
The following format will help you in preparing synopsis mention below:
The Title of the Proposed Project
Background of the Study
Literature Review
The rationale of the Study
Objectives of the Study
The hypothesis of the Study If any
Research Methodology: Sample, Tests/Tools, Statistics to be used
References/Bibliography
TOPICS OF IGNOU PGDDM PROJECT
PGDDM (SYNOPSIS: 8-12 PAGES, REPORT: 100-120 PAGES)
(SAMPLE TOPICS)….( AND IF YOU ARE LOOKING FOR SOME CUSTOMIZED SOLUTION? For Your Project Our Team IGNOUFriend  are happy to help You.)
Drought Management: A Case Study of Droughts in Gujarat
A Study Report on Unnatural, Man-Made Tragedy: Uttarakhand flood Disaster
An Analytical Study on Natural Disasters in Northern part of West Bengal
Disaster Management: A Case Study of Floods in the Brahmaputra Valley of Assam
An Analytical Study on Natural Disasters
Environmental Degradation and Human Rights: A Conceptual Framework
To Study of Disaster Management at the Local Level – Role of Local Self Government
Buy Readymade IGNOU PGDDM Project Online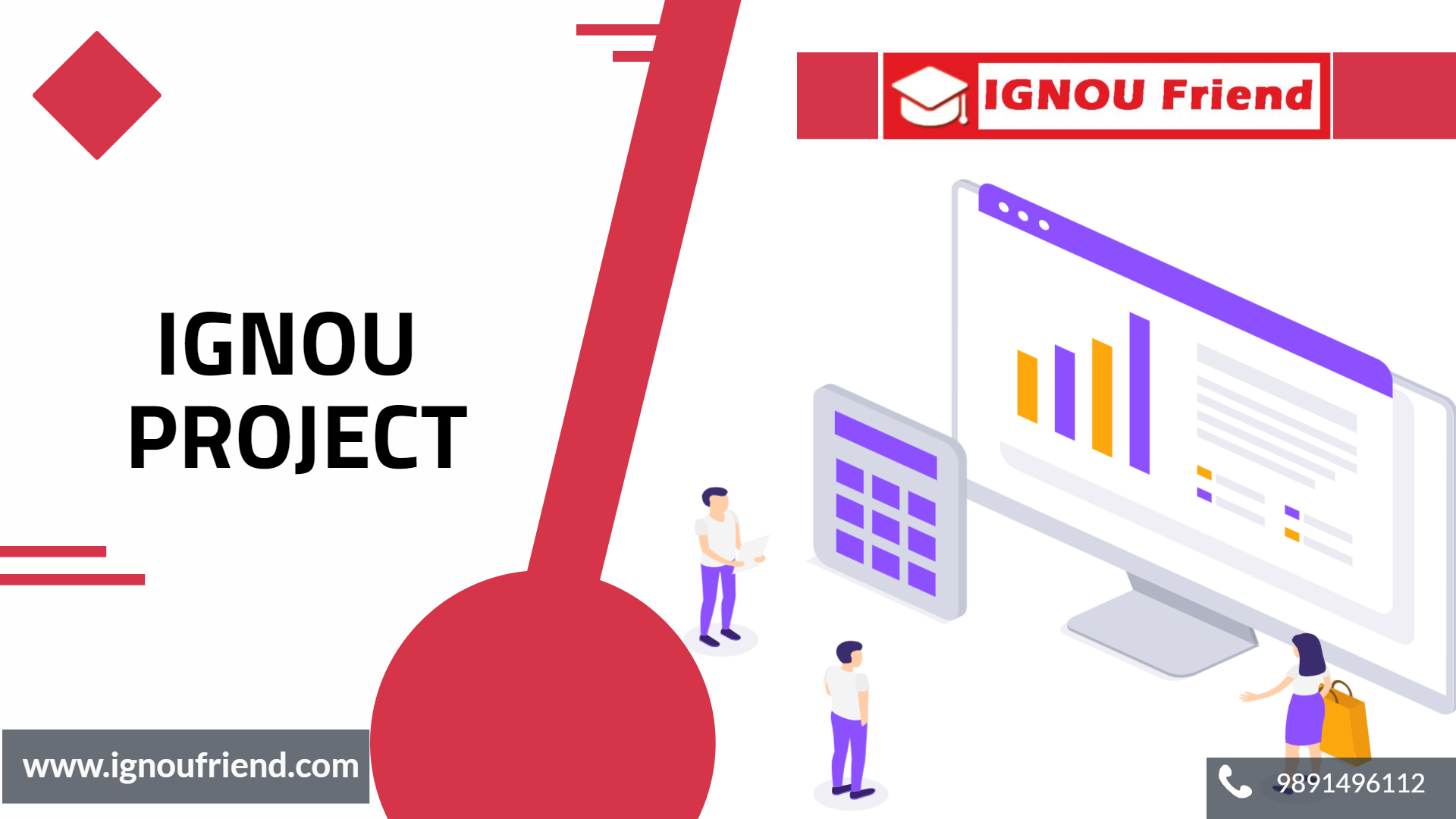 Our expert team prepares the project as per your norms and under university guidelines and specific instructions of students. We provide you 100% surety of quality, originality, of the project and maintain the standard to help you score high.